The future of energy is electric and the future is already here.
We are pioneers in the direct extraction of lithium.
From its inception, Sorcia was conceived as an industry for the future, always with the central goal of becoming the most sustainable and efficient brine mining technology in the world. Wherever it operates, Sorcia is committed to positively impacting the surrounding communities and working to care for the environment as effectively as possible.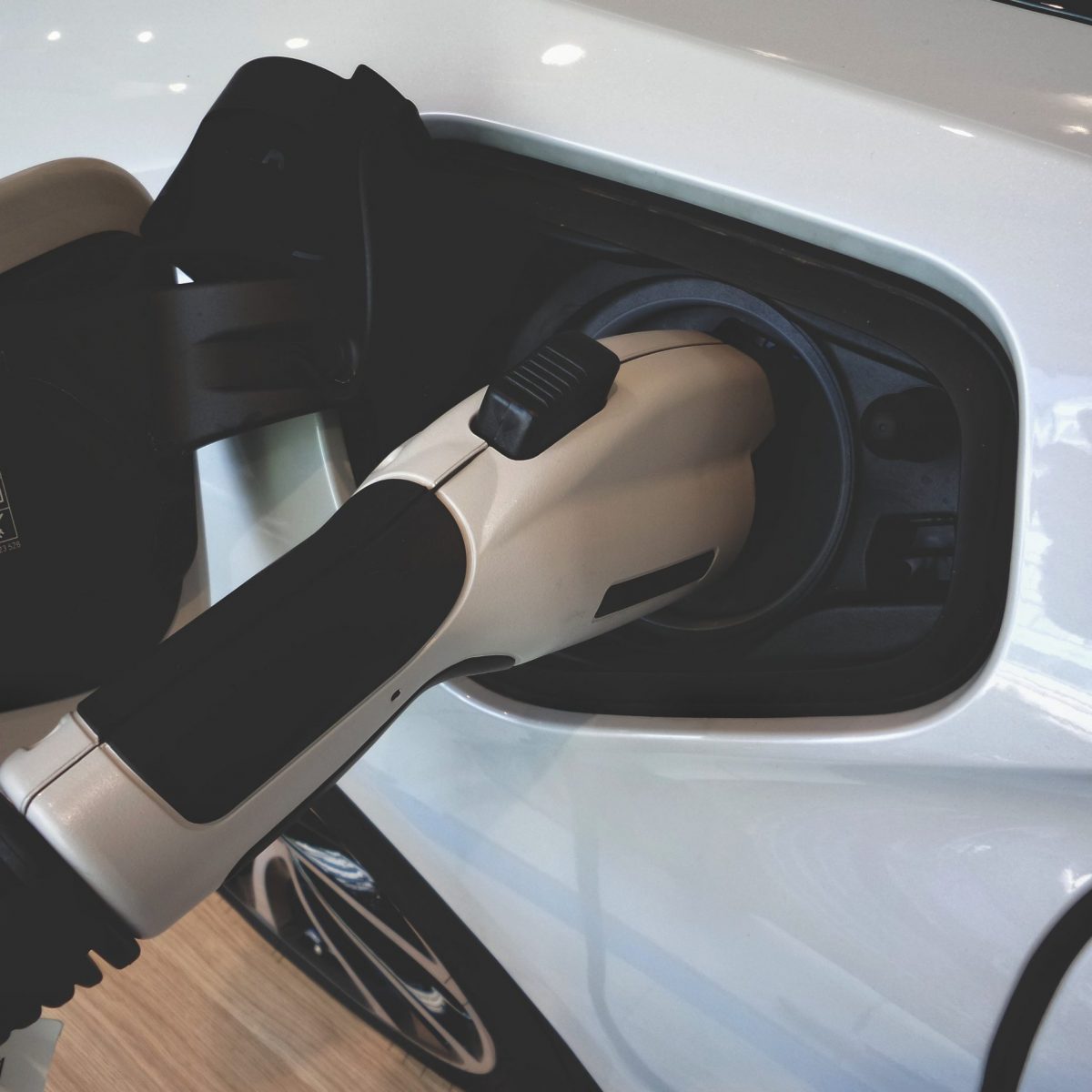 Lithium is the central element for electromobility because of its unique energy storage properties. Lithium-ion batteries can store more energy density than other technologies. The use of lithium is the technology of choice to set the future in motion in a rapidly growing market. The presence of light electric vehicles in the world is increasing at an annual rate of 60%.
In Sorcia minerals, we understand that in order to generate a sustainable future based on electric energy, it is necessary to start from the basis that the mineral extraction processes must be consistent with the mission of leaving the smallest possible footprint, in pursuit of an ecological and green future. It is for this reason that we are firmly committed to produce it in the most environmentally friendly way possible.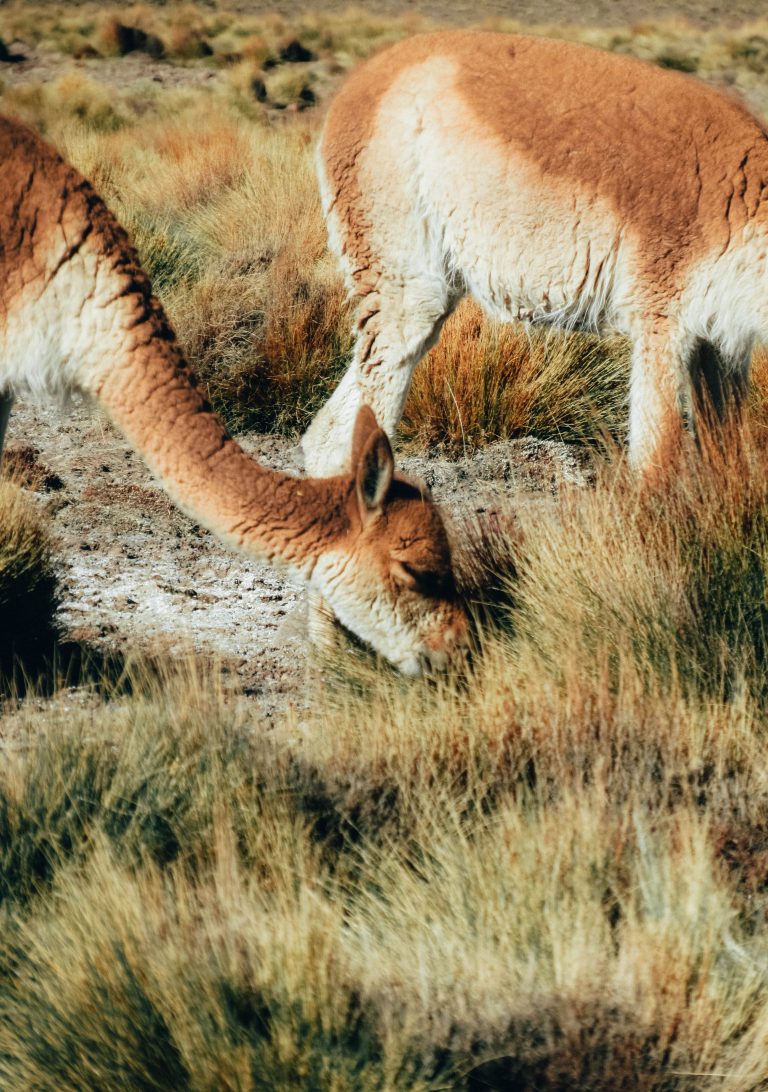 SORCIA MINERALS TECHNOLOGY
The main advantages of the Sorcia technology are related to its composition based on two plants: The first one totally mobile located in the salt flat itself extracting and re-injecting brine; and a second fixed plant in a different site, located in industrial sectors, preferably near ports.