OUR MAIN FOCUS SINCE 2016
A new world, new challenges
Faced with a global scenario in which the production of fossil fuels is being reduced, increasing the demand for renewable energies worldwide.
This high demand translates into a need to increase the global supply of lithium for the manufacture of batteries. At Sorcia Minerals we are pioneers in this emerging market.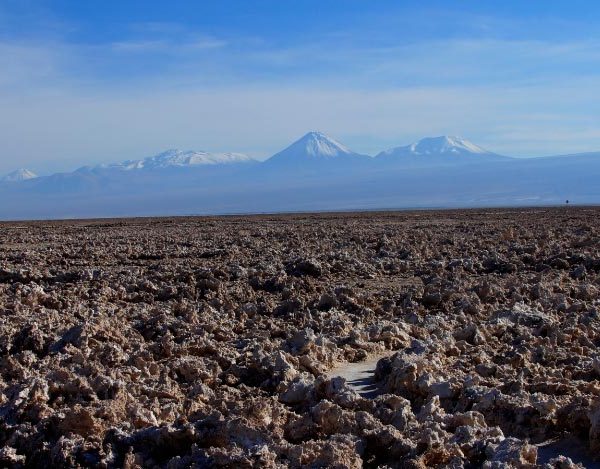 Since our inception, our focus has been the extraction and production of lithium in its different forms, such as lithium carbonate, lithium hydroxide and lithium metal among others, all of the highest purity.  That is why in Sorcia Minerals we have been constantly looking for new and better technologies during the last years, not only to be more efficient in the extraction of Lithium from the salt flats, but also to contribute to environmental sustainability in all our processes. To this end, we have worked on a technology that does not use the water found in the salt flats or in the surrounding areas, but uses industrial water that is transported to the plant's operation site located in the same salt flats.
AN INDUSTRY FOR THE FUTURE